Flights - your freedom of choice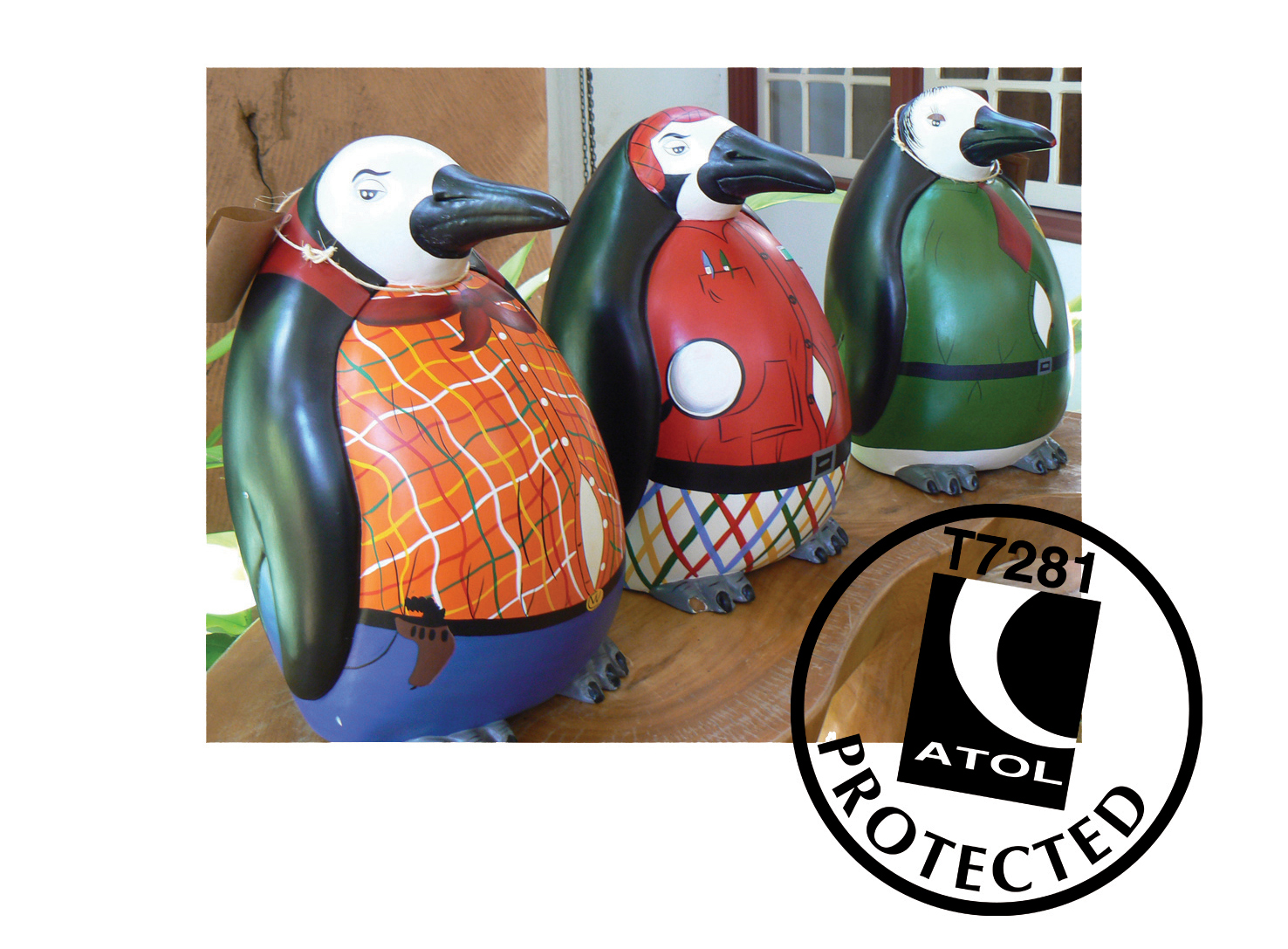 All Kudu trips begin and end at the appropriate local airport at a specified time, allowing our guests the freedom to:
Use airmiles or frequent flyer points for a free flight or an upgrade.
Choose one of the low-cost scheduled airlines and secure a good fare online (use an ATOL holder, eg. www.expedia.co.uk) .
Take advantage of the convenience of regional airports.
Arrive independently from the USA, Canada, South Africa, Australia, New Zealand etc.
We hold ATOL Licence T7281 and are authorised by the Civil Aviation Authority to sell flights as part of our tours.
In the unlikely event of our failure your money will be protected by ATOL and TTA. If you are on holiday at the time, arrangements will be made for you to complete your holiday and return home.
We would be happy to book you suitable flights for your Kudu trip - please enquire about the available options.